Want to stay up to date while on the go? We have good news for you...it's easy!
1. Go to the App Store or the Google Play Store on your device and search "Patch":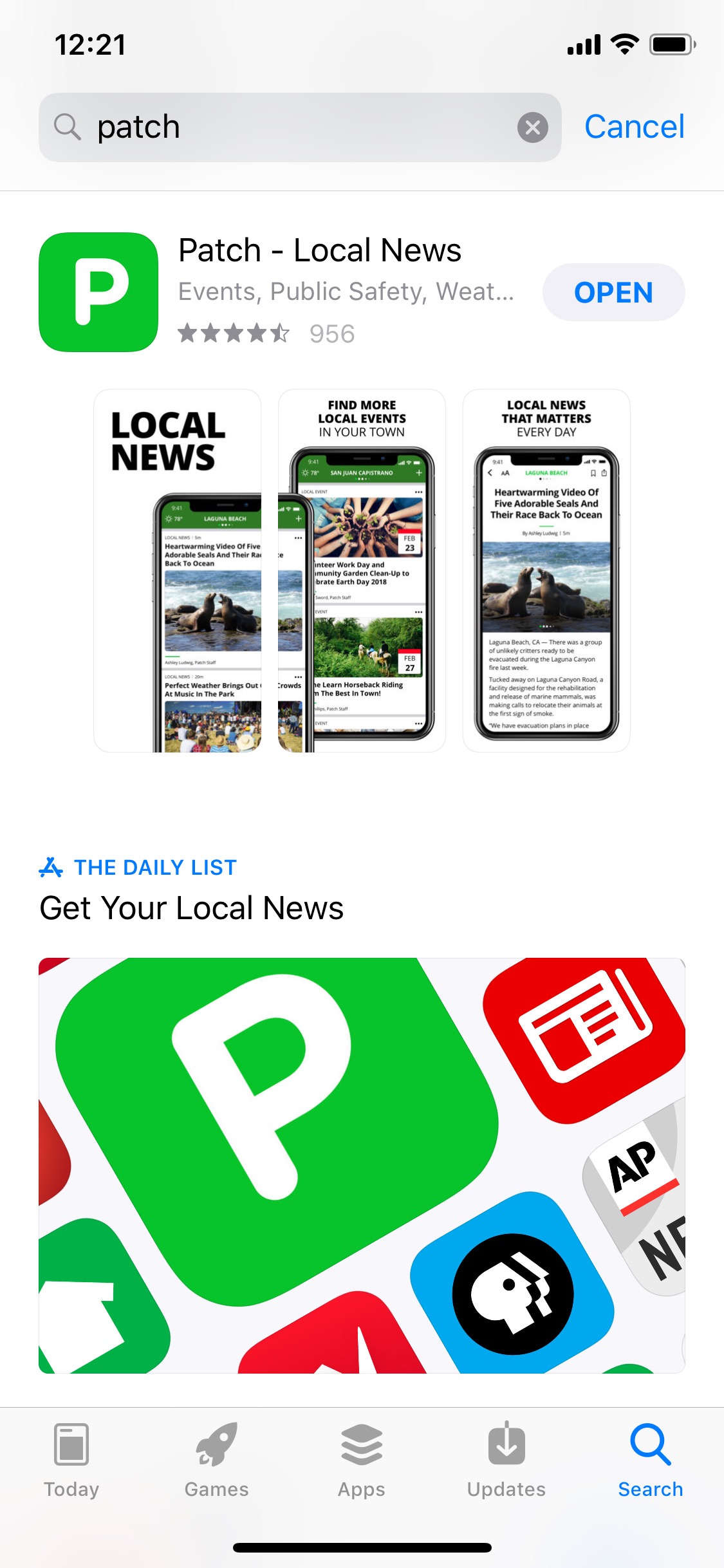 2. Download the app and get started!
3. For more information, check out this article and watch this video with nifty tricks and tips for using the app!