The newest offering for local businesses on Patch is the ability to offer your expertise or share an update. Not sure which one to pick? Check out some tips and examples below.
Local Resource
You can use this type of post to turn Patch readers into customers by offering your expertise and cementing yourself as the go-to resource in your community. Patch readers can ask you questions publicly or privately, allowing you to drive leads to your business or service.
Here's an example of a great way to offer your expertise to drive leads to convert to customers: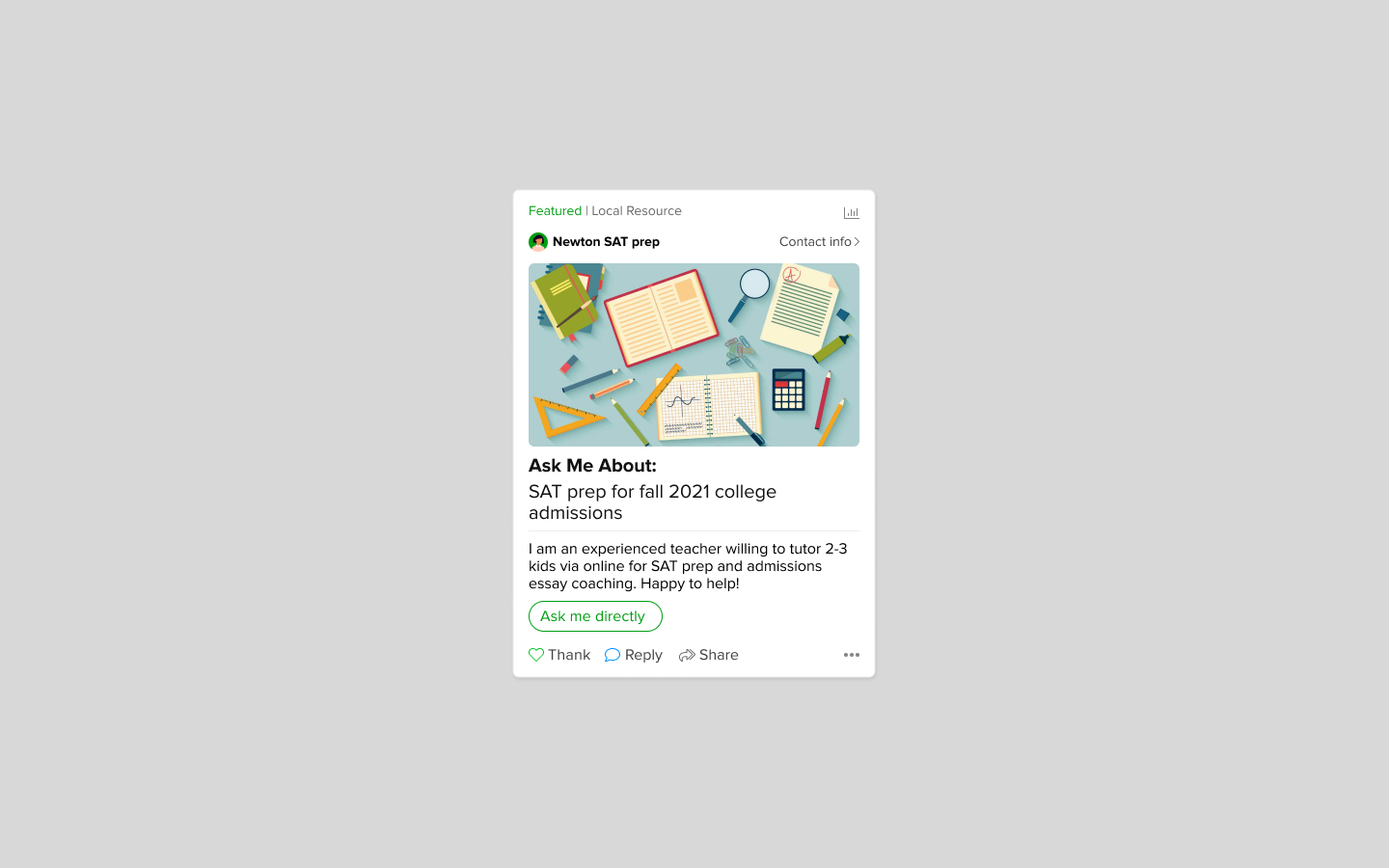 Business Update
Use this type of post if you want to share an update with your community. Does your business have new hours? An updated menu? Expanded offerings or deals? Anything that you consider news about your business that you want your community members to know, share it in a business update. Patch readers can contact you directly about this news with a custom call-to-action.
See an example of a business update below: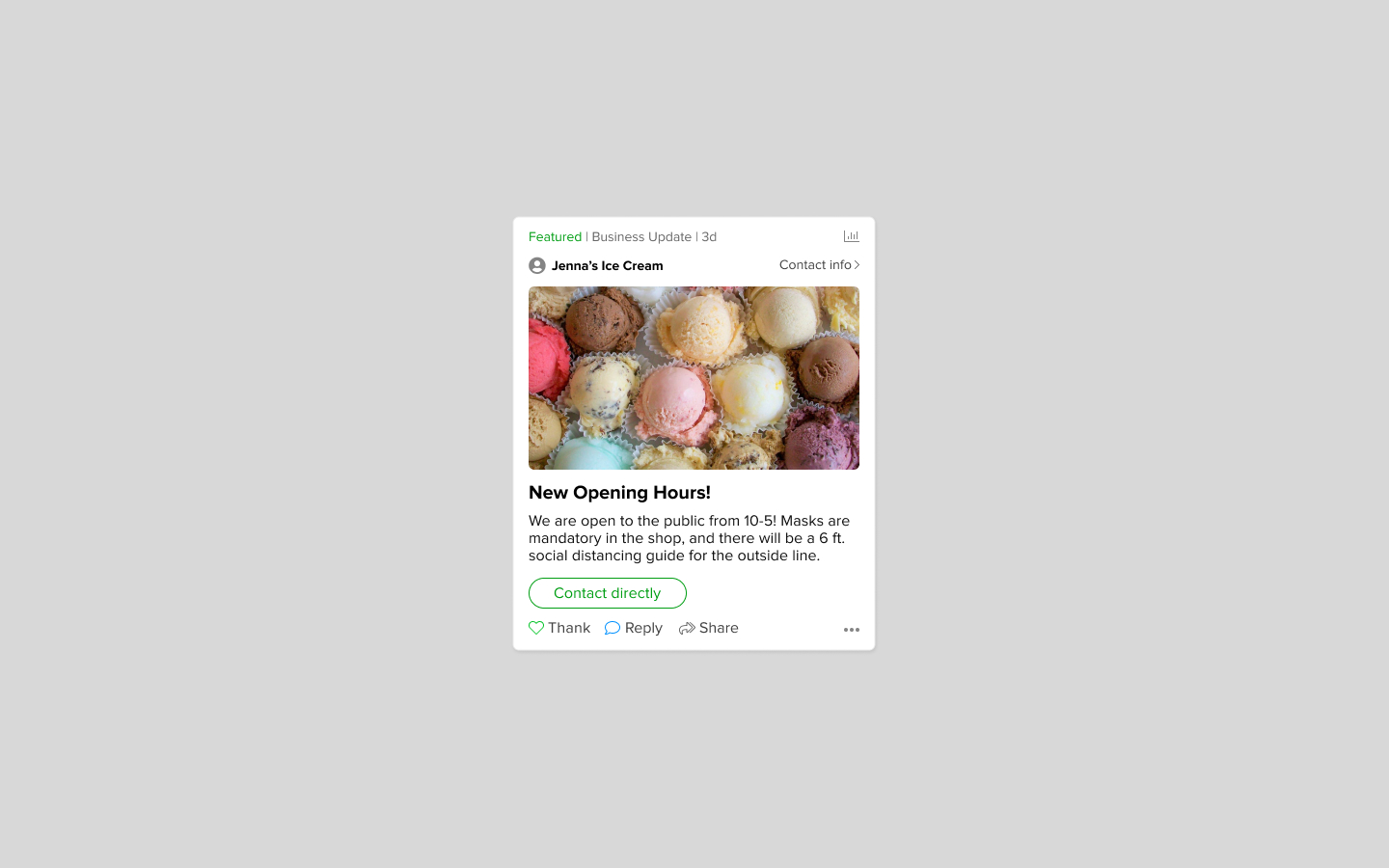 Still not sure which type of post is right for your business? Reach out to our customer service team at support@patch.com.