Patch is not accepting new news partnerships at this time.
Thank you for the interest.
Patch at a Glance
More than 1,200 Patch communities in 50 states

40 million unique visitors per month; more than 70 percent are return visitors

2.3 million active, engaged newsletter subscribers

3.5 million Facebook followers

Revenue growth ~20 percent a year
Who's Publishing on Patch
Over 200 partners, including:
San Jose Spotlight

The City

Consumer Reports

Texas Tribune

Chalkbeat

Kaiser Health News

CBS Local

The Marshall Project

Lake & McHenry County Scanner

New Haven Independent

Colorado Newsline

Philadelphia Neighborhoods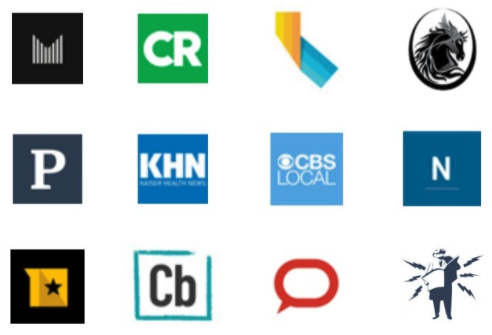 How It Works
Patch creates a user profile for your organization, guaranteeing that each article appears under your byline and includes multiple links back to your website. We also include a description of your organization at the bottom of each of your stories we pick up;

Your stories are automatically ingested into our CMS and posted on the appropriate Patch sites by our staff. No work is required of you other than the great journalism you're doing;

Patch does everything we can to promote partner content on our websites, as well as in our newsletters and over social media platforms;

Patch provides revenue sharing, which gives partners a payment for every page view their content receives on Patch. For nonprofit organizations, we provide a penny per page view;

We also provide an analytics dashboard so you can track how your stories are performing on Patch.