To keep your Patch hyperlocal, users can now only change their preferred Patch once per week.
To change your preferred Patch:
Login at https://patch.com/login.
Click the menu icon in the top right corner.

Click Edit Profile.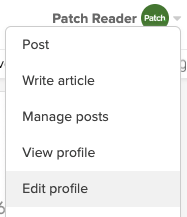 Enter the name or ZIP code for the community you'd like to change to, click it from the drop down menu, then scroll down to the very bottom of the page and click update.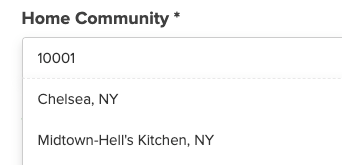 You are all set!